Strategy
strategy principles always work
How can you make sure your business is working in the most efficient and productive way? Please call our expert team and have the discussion.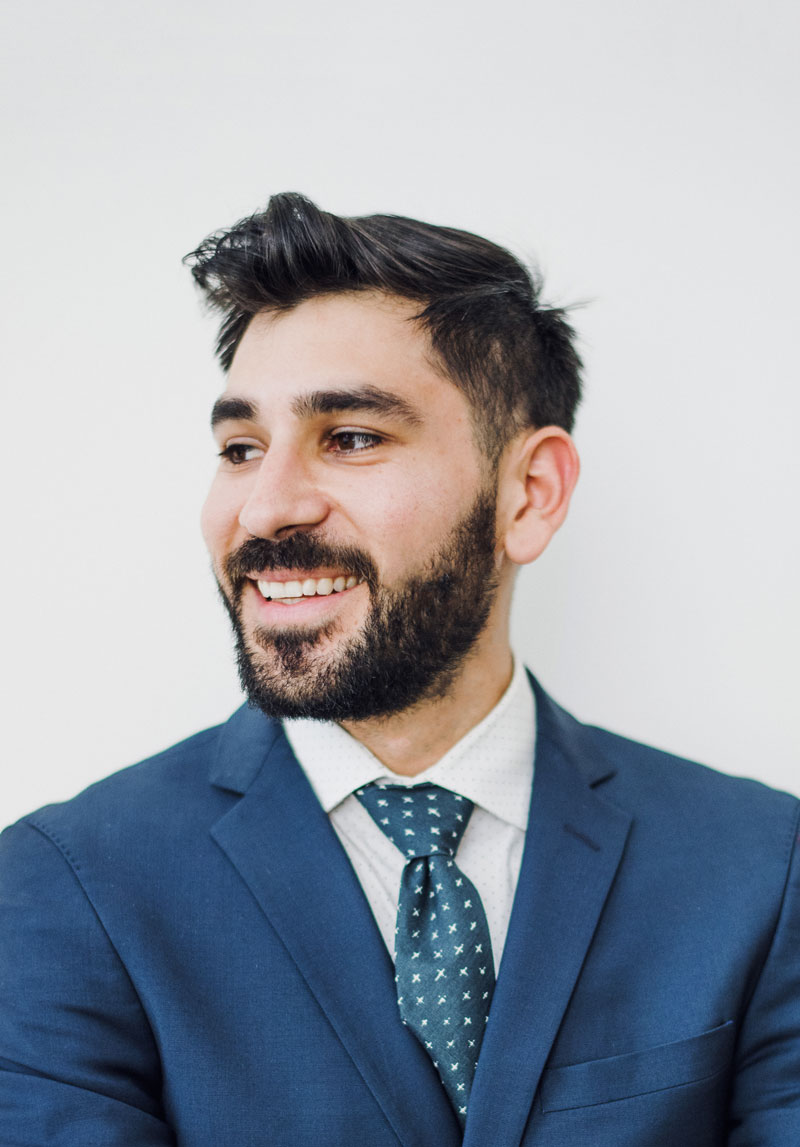 Why Strategy
Most of the people have different thought process on Strategy. however choosing the right strategy based on company's people skill, knowledge, business acumen market situation, competition, and what problem the company wants to solve. Keeping in the view of seveal dynamic environment, industry needs experienced, knowledgeable and consultant experience is  critical factor. Strategy principles always work.
Right strategy should be able to generate predictable results. This is the benchmark. While having the right strategy you need  one more critical factor, which is execution Skills.
"AurielGlobal took my idea and helped me turn it into a profitable company in less than four months!"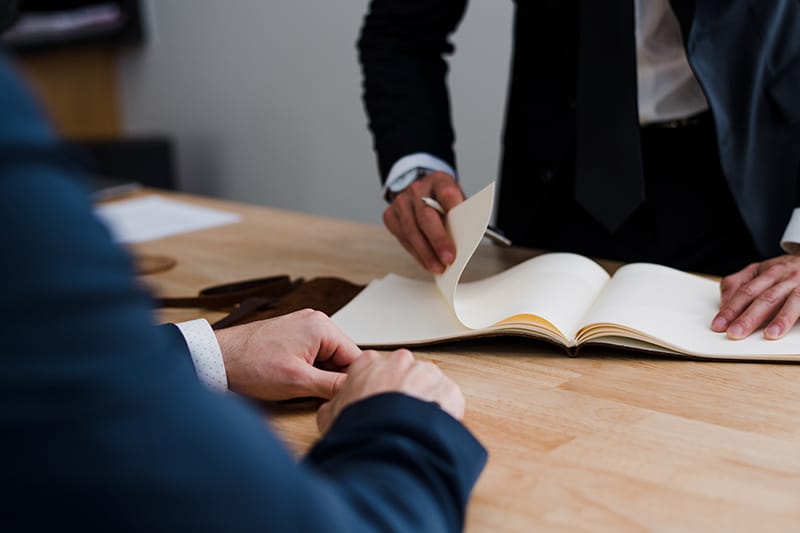 Why Work With AurielGlobal?
Auriel is pioneered in Bussiness Execution expertise as the team has deep knowledge on supporting various business industries to  grow their business in achieving  Sustained Superieor  Performance indicators.
Qualifications & Awards
Proin eget tortor risus. Cras ultricies ligula sed magna dictum porta. Vivamus suscipit tortor eget felis porttitor volutpat. Nulla porttitor accumsan tincidunt. Cras ultricies ligula sed magna dictum porta.
Education
Aliquam tincidunt mauris
Vestibulum auctor neque
Nunc dignissim risus
Cras ornare elit
Experience
Aliquam tincidunt mauris
Vestibulum auctor neque
Nunc dignissim risus
Cras ornare elit
Recognition
Aliquam tincidunt mauris
Vestibulum auctor neque
Nunc dignissim risus
Cras ornare elit
Books & Publications
Proin eget tortor risus. Cras ultricies ligula sed magna dictum porta. Vivamus suscipit tortor eget felis porttitor volutpat. Nulla porttitor
Business Coaching
To Infinity
Nulla porttitor accumsan tincidunt. Praesent sapien massa, convallis a pellentesque nec, egestas non nisi. Curabitur 
Networking
Say Cheese
Nulla porttitor accumsan tincidunt. Praesent sapien massa, convallis a pellentesque nec, egestas non nisi. Curabitur 
Starting a Business
DiviBuilder
Nulla porttitor accumsan tincidunt. Praesent sapien massa, convallis a pellentesque nec, egestas non nisi. Curabitur 
What I Can Do For Your Business