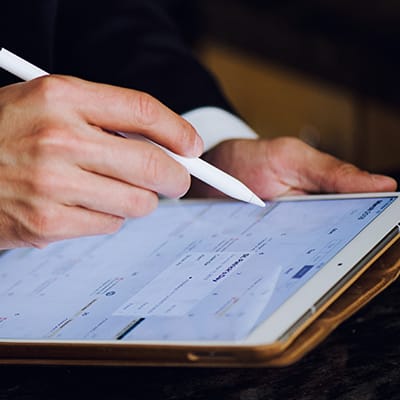 STRATEGY
By definition, a plan of action is designed to achieve a long-term or overall aim.
This is a critical factor for every organization to exist, be profitable, and have the ability to withstand competition,  unforeseen situations like epidemics, geopolitical situations, or government policies. 
In our consulting, we come across various situations, such as: we are market leaders, our products and solutions take time for someone to enter our line of business, we are ahead of competition; and we are highly profitable.
Only a few companies survive more than ten years and either die as a result of being acquired, new products and solutions forcing them to compete, changes in customer usage, poor customer service, becoming unviable due to a lack of raw materials, or government mandated regulations on the products and solutions.
All these are dynamic in nature and difficult to be prepared to overcome. Auriel specialises in advising customers on various options for mitigating future risks and increasing their ability to withstand them if they arise.
 We will facilitate the organizations' choosing the strategy as they are deeply knowledgeable in their domain and competency. We guide them to the future areas and come up with an organization's readiness. In our consulting, we found that investing in leadership and organisational culture has the longevity and ability to think, act, and create the line of sight according to the changes from outside.
This is not easy to identify and implement in the organization. Auriel has a deep understanding of what works, critical barriers, and makes the organisation ready to achieve their desired results.