MERGERS ACQUISITIONS
PREDICTABLE RESULTS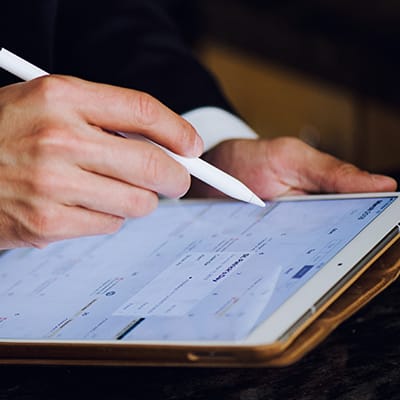 MERGERS – AQUISITIONS
JOINT VENTRURES:
When we are working with the organizations for the Strategy in making the organizations grow organically or inorganically at times there is a need of Mergers, Acquisitions or Joint ventures. This depends on the organization's revenue, need or value in addition to the experience of the organization.
As the need is unique for each of the organizations, right selection of the partners and right choice of choosing the companies, is a complex task.
Auriel is well known in building winning culture in the organizations. At the same, well trained, and experienced teams have built the strength in assessing the culture barriers and co create the winning culture during Mergers, Acquisitions and during Joint Ventures.
Most of the organizations are not aware of the impact of the culture and its associated organizational employee engagement.
During in any association with these opportunities, Auriel Brings a good of expertise to assess and bring the required change for a seamless working multi-level relationships towards achieving the purpose working together.