LEADER AS A COACH
ENABLING LEADERSHIP EFFECTIVENESS
 OVERVIEW
A practical, highly experiential workshop designed to enable manages and leaders excel at coaching others for high performance. Drawing upon the timeless principles, the program challenges participants to become the kind of person form whom others genuinely want to receive coaching, to create relationships that confront real issues, and to engage in potent, performance changing conversations.
What's In it For The Leader To Become A Coach
Partnering and collaboration

are

more gratifying than directing and controlling.
Shared responsibility means less that the leader has to shoulder alone.
Coaching evokes much more of people's creativity and talent for their benefits and the benefit of the

organisation

People are less dependent on the leader for direction which frees the leader up to expand external networks, study market trends, pursue new alliance and the like.
Conduct effective development conversations and provide feedback to bring the best out of teams
Breakthrough performance replaces incremental improvements, leading to new or sustained competitive advantage
The leader has more time to develop new areas of expertise which can add value to the

organisation

and further his or her new career.
WISDOM TO THE FORE MODELTM
Emphasis is given on Wisom-Fore Model while delivering the workshop 'Leader as a Coach'. The Wisdom Fore Model is change management model which revolves with Wisdom as the Core. There is a mutual relationship that exists between Wisdom-Intellect-Emotions which drive behaviours and influence in the sphere of:
Fostering Relationships
Organizational Linkages
Role Effectiveness
Environmental Participation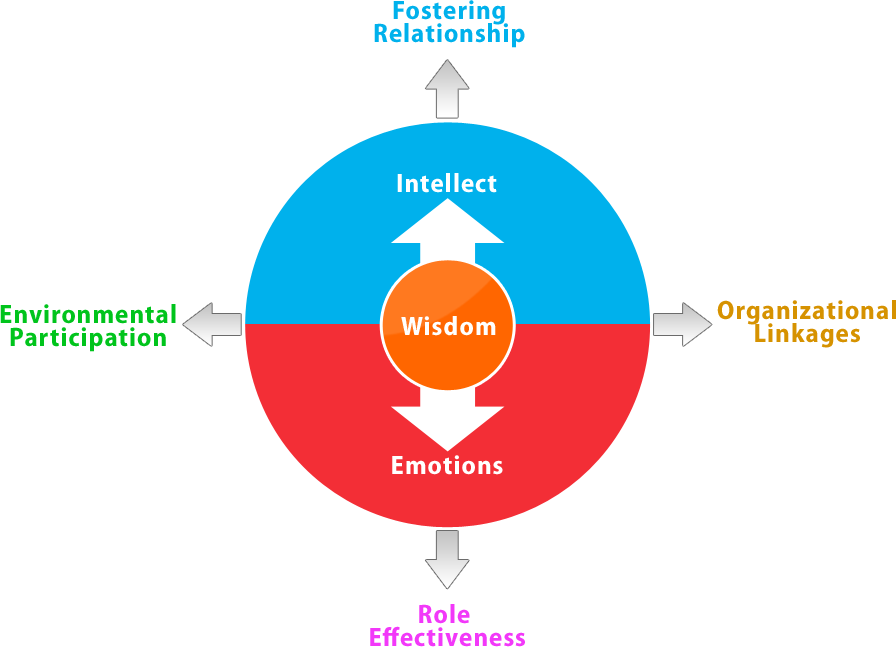 Methodologies Used:
Mini lectures
Video presentations
Question and answer sessions
Demonstrations by the trainer
Practical group activities
Action

learning

Video Nuggets
AUDIENCE
Duration
Why coaching as a Management style works
In recent research done by ICF, analysis shows that thanks to Coaching as Management style there is..
Improved Work Performance
Improved Team Effectiveness
Improved Relationships
Improved Communication skills
Client Testimonials
"The program is one of the truly international courses. I am able to Implement the skills at my work place and results are impressive."
"The course is highly insightful and made me lead the people and organisation with ease and with better results."
COURCE AGENDA:
What is coaching and how it is different from
counceling
, mentoring, etc.
Latest trends in Coaching at individual levels
Case studies of how coaching helps and what are the benefits
Listening and speaking – how and why for maximum impact
Models- GALLOP and Wisdom to the FORE- coaching models
from
Auriel Global
Coaching Role plays
Reflections and possible areas of deployment
When coaching is best, and when coaching isn't appropriate.
The 11 Core Competencies of Coaching
(
ICF)
Self assessment
on
key coaching criteria
Models of Change – Leadership efficacy and case studies of change embraced by the most effective Leaders.
Implementing a Coaching culture in your
teams whether
physical and/or virtual