HR Consulting
In today's global economy the importance of human resources is ever growing. The top challenges CEO's are facing include challenges related to Human Resources. To thrive in this competitive landscape organization need to invest in human resources and put in strategies to reward, retain  and motivate them.
We support our clients in all matters of Human Resources and in setting up systems for HR management tasks and decisions by strategically integrating HR processes and practices into their daily operations.
Process:
[responsive]

[/responsive]
Performing audits or needs assessments
Creating and implementing action plans
Support  Management to develop HR Systems, Programs, Initiatives and  implementing performance improvement plans.
[responsive]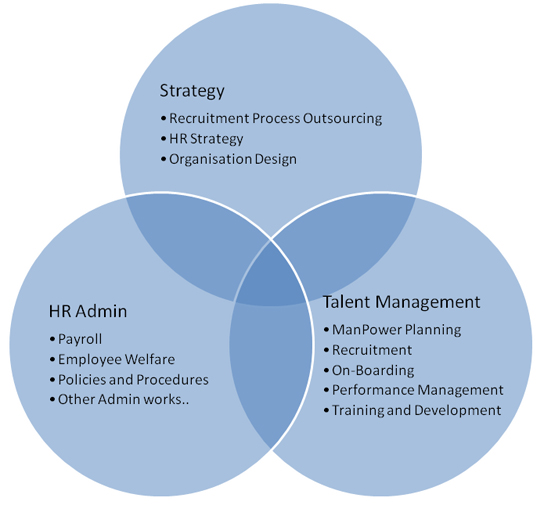 [/responsive]
Benefits of HR Consulting
Reduction in HR operation costs by eliminating hidden costs and identifying activities which are not enhancing value.
Smoother daily operations
Help reduce performance problems
Reduce the high cost of  employee turnover
Enhanced employee engagement