[separator headline="h3″ title=" About VAIBHAV TIWARI"]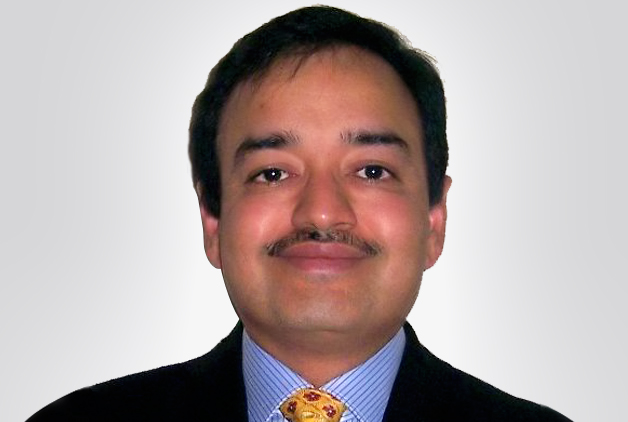 An alumnus of IIT and IIM, Vaibhav Tiwari has over 17 years' diversified experience and has been at the forefront of many industry-defining businesses, including successful entrepreneurial forays into Technology and Supply Chain Management businesses. He supports the Board of Auriel Global as an Advisor. An accomplished speaker, Vaibhav has been invited to speak at various forums and events like InterOp, CII, TiE and Cloud Connect, among others. He has also published several papers and articles with many leading publications over the years. He has been actively involved in promoting entrepreneurship and mentoring entrepreneurs as well.
Apart from the Co-Founders and Advisory Board, Auriel Global has a panel of Executive and Leadership Coaches from around the world, many of whom are globally recognized and carry strong credentials, having coached CEOs of several fortune 100 companies.