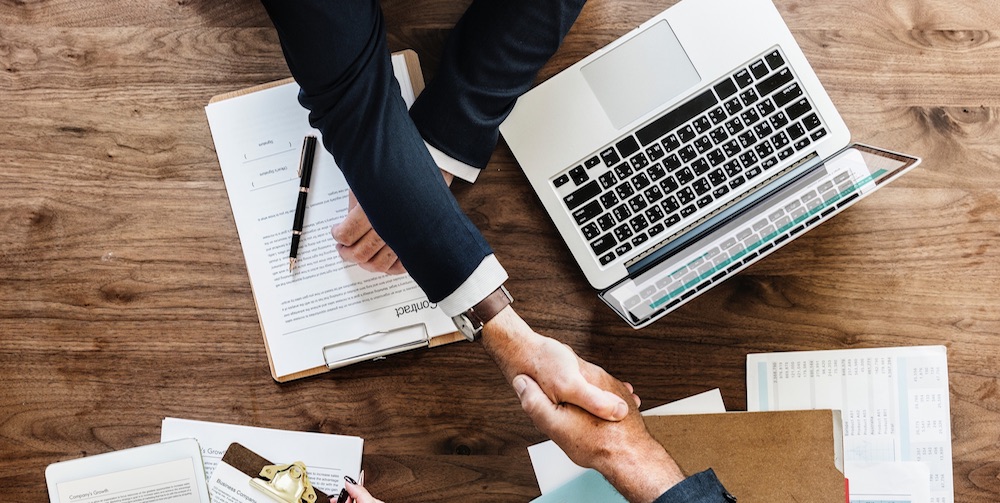 Strategy
A strategy is like a compass to the organizations. Auriel has deep know-how on tools and skills in fine-tuning the organizational strategy with strong strategy execution process. Auriel integrated organizational Vision, Mission, Values, internal and external key stakeholders, competition, environment, and government.
Consulting
Consulting is great art in unearthing the areas needs more attention and align to the organizational highest performance areas. Auriel team comes with the proven experience in supporting the customers
Performance
Performance is widely used and how many times, we have the ability to measure it. What we can't measure, we can't make the improvement. Hence, working on performance matrix is crucial to achieving the highest priorities.
Technology
For any business performance, technology has become the part and parcel of business. Auriel team supported large size companies integrating technology in achieving business performance. Auriel team brings the state of the art and cost effective technology tools.
Auriel Global leverages its deep knowledge of Organizations, Technology, Change Management, and People to literally help transform People into being more effective, efficient, innovative with high self-worth.
All these will transform them to carry with a high level of Executive Presence.
In our interactions with the key stakeholders several thousand Company Boards, Leadership Teams and Executive Teams reveals that they are passionate about contributing to the organization vision and mission.
Here, Auriel Global adds value in bridging the need towards sustained superior performance. Auriel Global Teams are highly passionate about the proven experience. Globally there is a crisis in achieving sustained performance in withstanding the external changes, competition, government changes, global innovations and organizational agile towards adapting to the external changes.
We support in developing the line of sight from the Company Board to the front end towards deploying the highest priorities of the organizations with a passion to achieve. Auriel Global has come up with innovative and proven methodologies in creating the performance dashboards.
Auriel Global is the first of its kind company in the world in offering an end to end solutions to the organization's priorities in the following areas:
All our services carry strong ROI through our Consulting framework. We believe what can't be measured can't be improved. With this belief, our trained team captures all data points before any consulting intervention. The success of the intervention is a measure of the tangible improvements/enhancement made.
Very few in the country can offer combined wisdom of Consulting, Technology solutions, Leadership, Researched Frameworks, Executive Coaching and Training.
Our team is highly passionate in bringing significant changes the way people and leaders think and deliver high impact results.
Leadership Selection and Induction

New Product Market Deployment, Customer Identification